Barton Stacey in the community
Our school uses any opportunity we can to go out into our community and support our community.
Bullington Church Fete September 2019
Some of our Year 6 pupils spent time putting together a floral display for the Bullington Fete, this was a beautiful display highlighting the connection between Barton Stacey Primary School and the local community.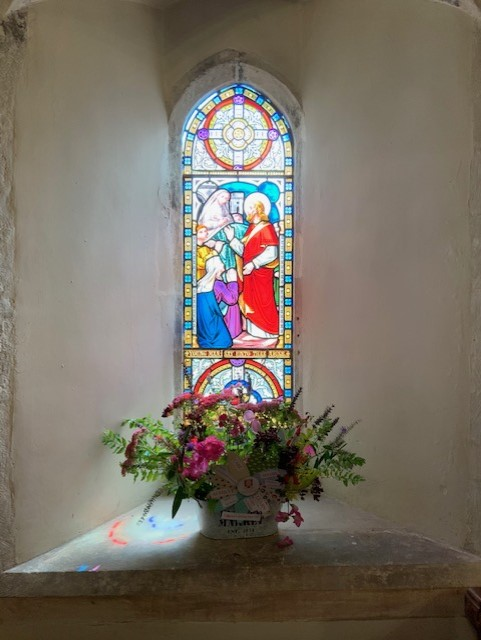 Andover Armistice Art Installation
Our Service pupils created a 3D WW1 soldier to stand proud at the Andover Armistice Art Installation called The 215 Project. The installation was part of a lights and sound memorial.
Our Remembrance Service at Barton Stacey Church
Each child made a poppy which was used to create an altar frontal for the church.
A beautiful service was led by our Eagle Owl children to a full church with friends and family attending.